Are You a Single Mother Struggling With Depression and Anxiety?
Are you currently experiencing any of the following?:
You feel sad most of the time
You constantly have a lack of energy
You no longer have an interest in the activities you used to enjoy
You are spending too much time worrying
You have lost hope
You are struggling to find Mr. Right after a series of failed relationships
If you said yes to any of the above, 3Q's & Hart Counseling can help you find your way back to happy.
Our services are designed to help single moms with depression find happiness.
We offer specialized services to help single moms with anxiety stop worrying
about the future, so they can start enjoying the present moment.
It is possible to rediscover joy and create a life you love!
Let us show you how!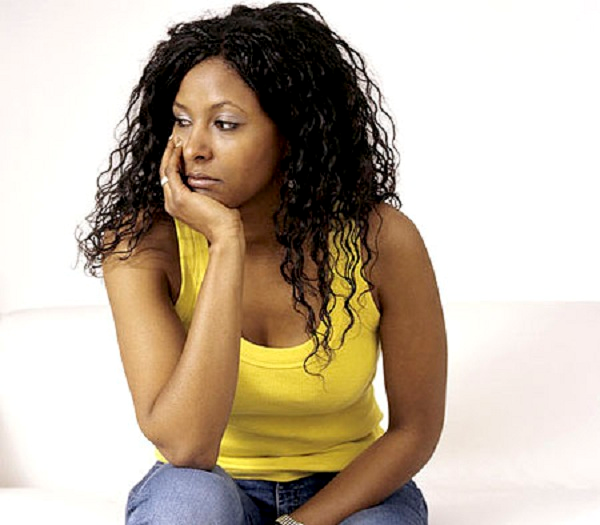 Schedule Your Free Hart To Heart Session Today!